NURSE TRACEY IN THE TOILET HD VIDEO: 16:36
Tracey is wearing her nurse gear, fishnet tights with no knickers and heels in the toilet. Just why she is we are not really sure but she does let us look up her skirt to see her fishnet clad pussy. Not only that but she is very willing to hold her tight bum cheeks apart behind her fishnet and then to do the same with her tights below her bum. Tracey can't resist sliding a naughty finger in her bum. She honestly does this without being asked to, giggling while she does it. Tracey does so many naughty things including sitting on a large suction toy on the toilet and giving herself a jolly old rogering with it. She is a pro and we mean that in the nicest possible sense.
Name:

NURSE TRACEY IN THE TOILET HD VIDEO: 16:36

Content:

16 min. 36 sec.

Model:

Tracey

Files:

WMV: 443.47 Mb
MP4: 368.76 Mb
3GP: 106.2 Mb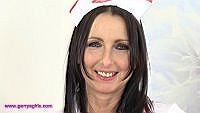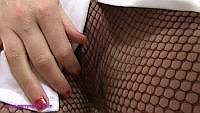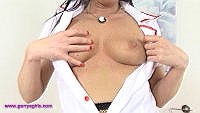 Join now to see full set!